ANP has developed a multitude of processes to unlock hidden value in the unique products we produce. We have developed these processes through partnerships, and through our own product development.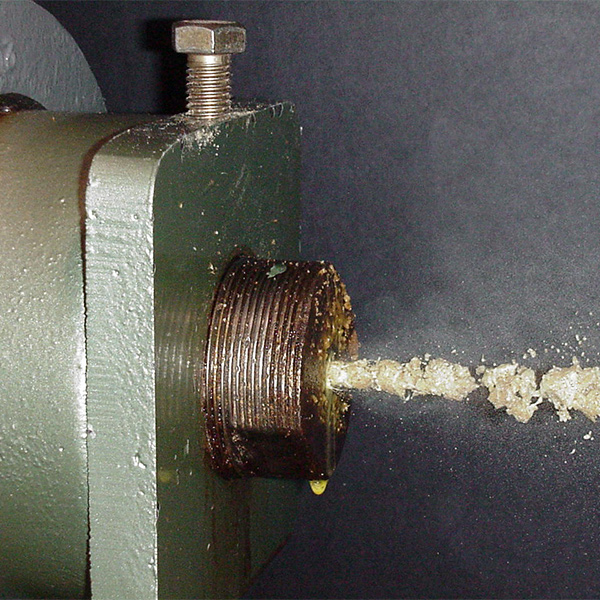 At American Natural Processors we use only chemical free, certified organic, expeller pressing to mechanically squeeze the oil out of our products. While each particular product requires different pre-conditioning and pressing equipment, we have developed six distinct pressing production lines. This enables us to process a vast array of products at the parameters required to meet customer specifications and maximize yields.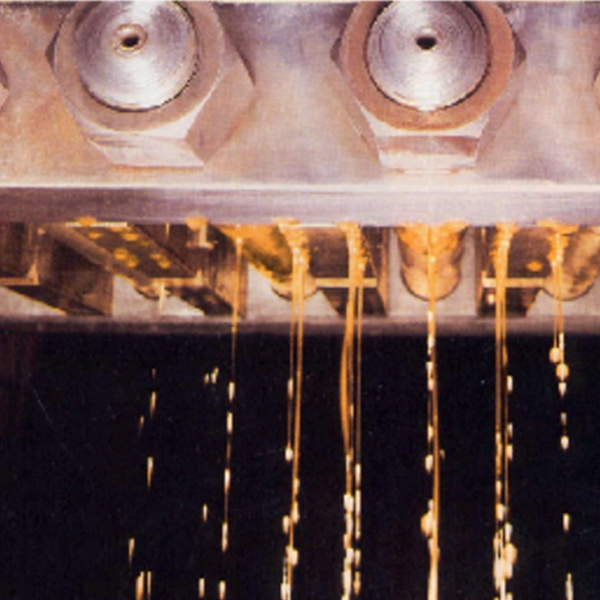 Using our cold press line is the best way to maximize the natural antioxidants and healthy nutrients in the oil while minimizing oil degradation through extraction. The definition of cold pressing can vary by product, industry, and even by the regulatory body in which the oil is sold. Generally cold pressing means the seed and oil never reach a temperature above 140F. The heat degradation of the oil can be measured by testing the levels of a steroid hydrocarbon called stigmastadiene. Elevated levels of stigmastadiene indicate that the oil has been heat processed either through the extraction process or through refining of the oil.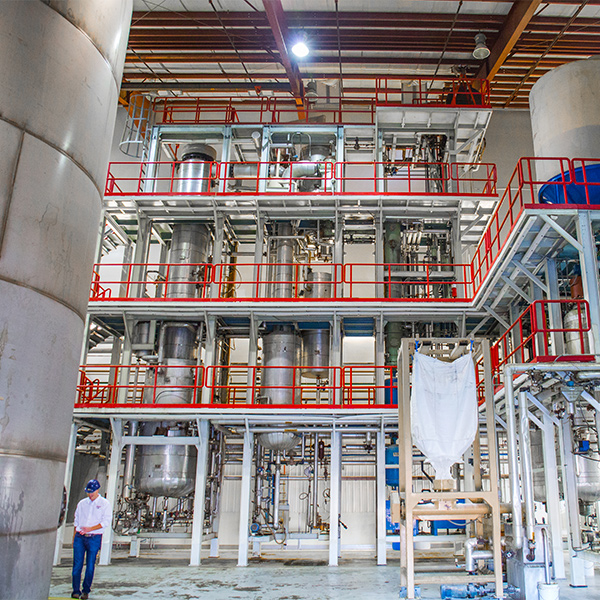 For cooking oils and oils that require high stability, We use one of our small batch refineries. These certified organic refineries were custom built to maximize quality while optimizing yields. ANP has developed the expertise needed to refine all types of oils including soy, canola, sunflower, safflower, algae, almond, flax and corn oil to name a few.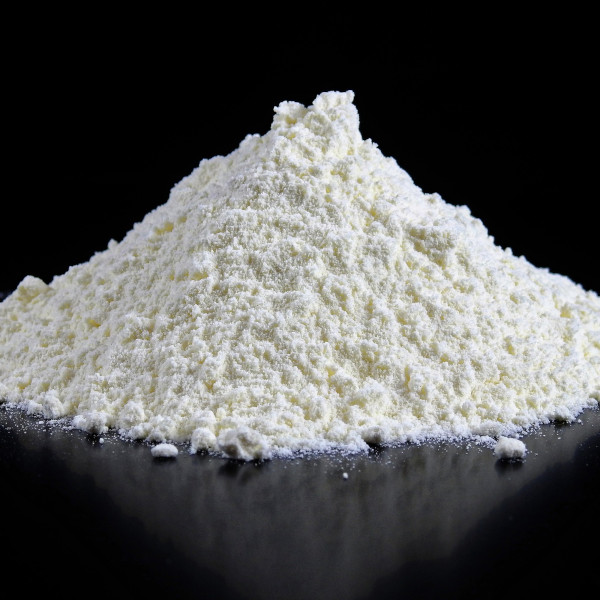 Our state-of-the-art milling line adds value to the defatted oilseeds by concentrating protein and milling to a smooth texture. Custom milling is available for raw agricultural products and finished food ingredients. High oil content products can be milled down to 75 micron (200 mesh) and low oil content products are as low as 10 micron (1250 mesh). These products are perfect for bars, cereals, snacks, and beverages.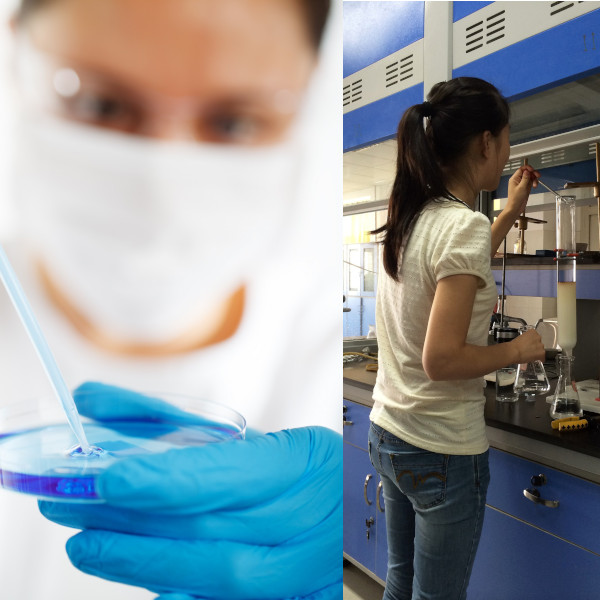 Sterilization and Pasteurization
ANP offers custom Sterilization and Pasteurization in our new Ready To Eat (RTE) processing facility in Sioux City, IA. Our process is a 3rd party validated kill step to meet the GFSI requirement for pathogen control and it is done immediately before packaging to ensure there is no downstream contamination. This process is perfect for difficult to handle low moisture foods and powders. Food industry regulation has become much more robust with the adaption to the Global Food Safety Initiative standard. ANP has Food Safety experts on site to help our customers navigate the ever changing regulatory environment, we do not take chances when it comes to food safety.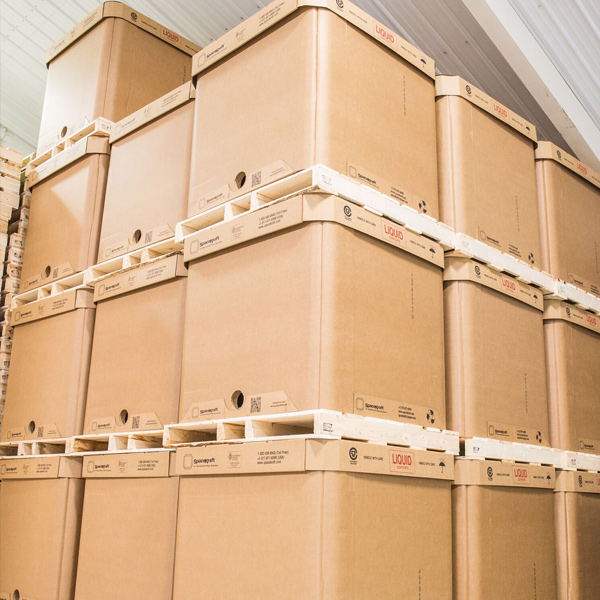 As a small family owned company, we pride ourselves on being flexible and innovative with the ability to pivot and adjust quickly. We are able to accommodate bulk to small packages, short lead orders and special packaging needs.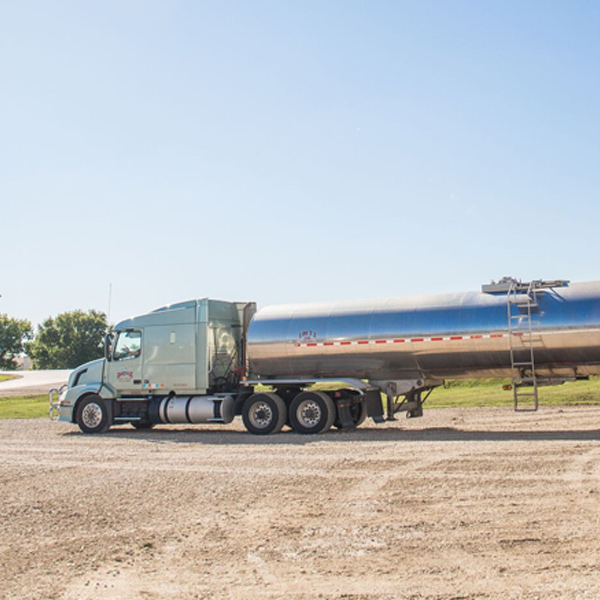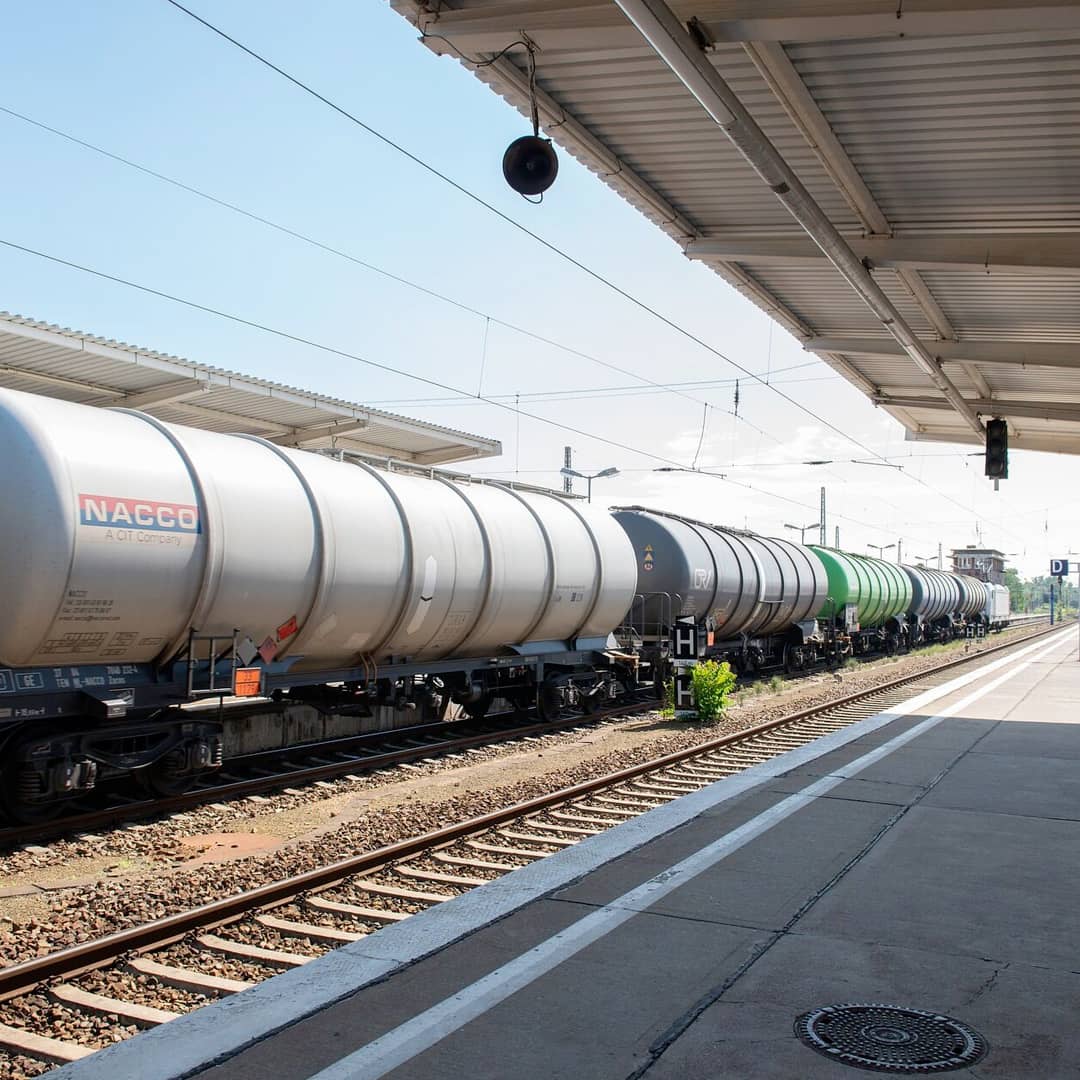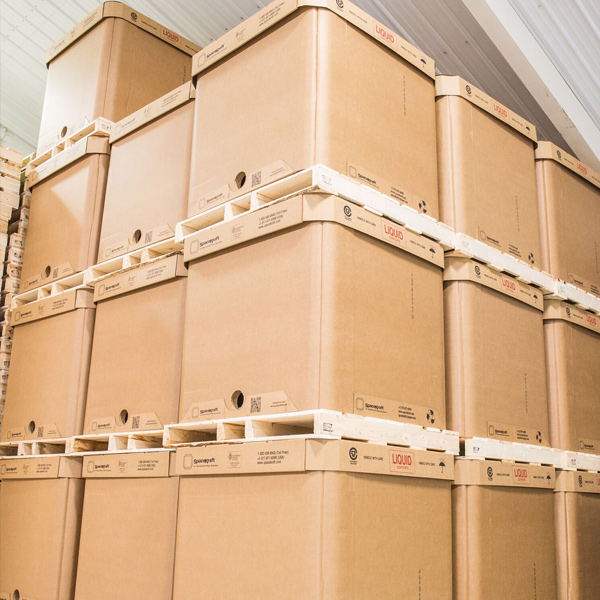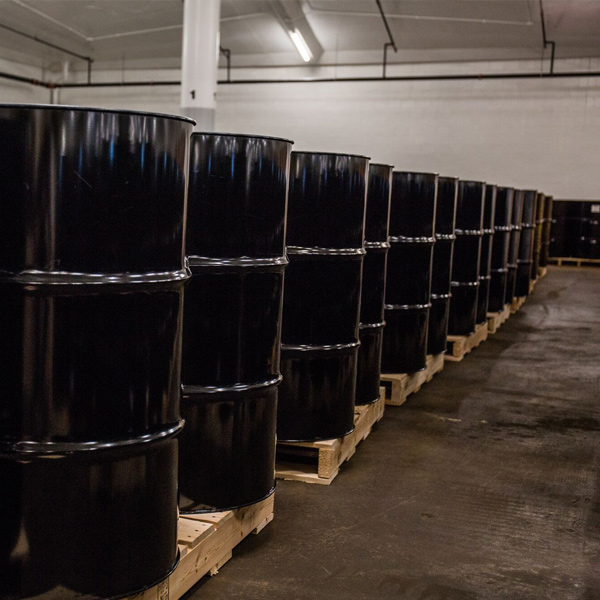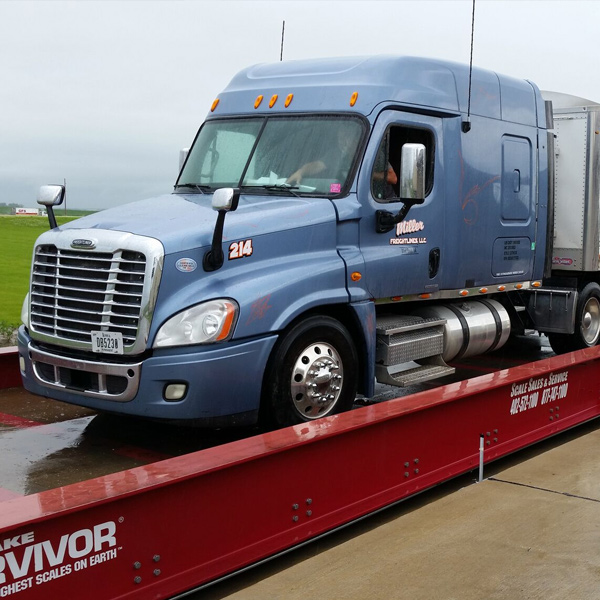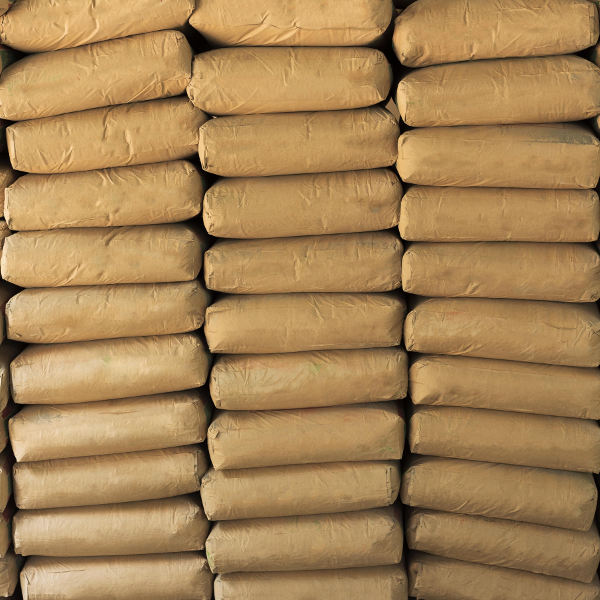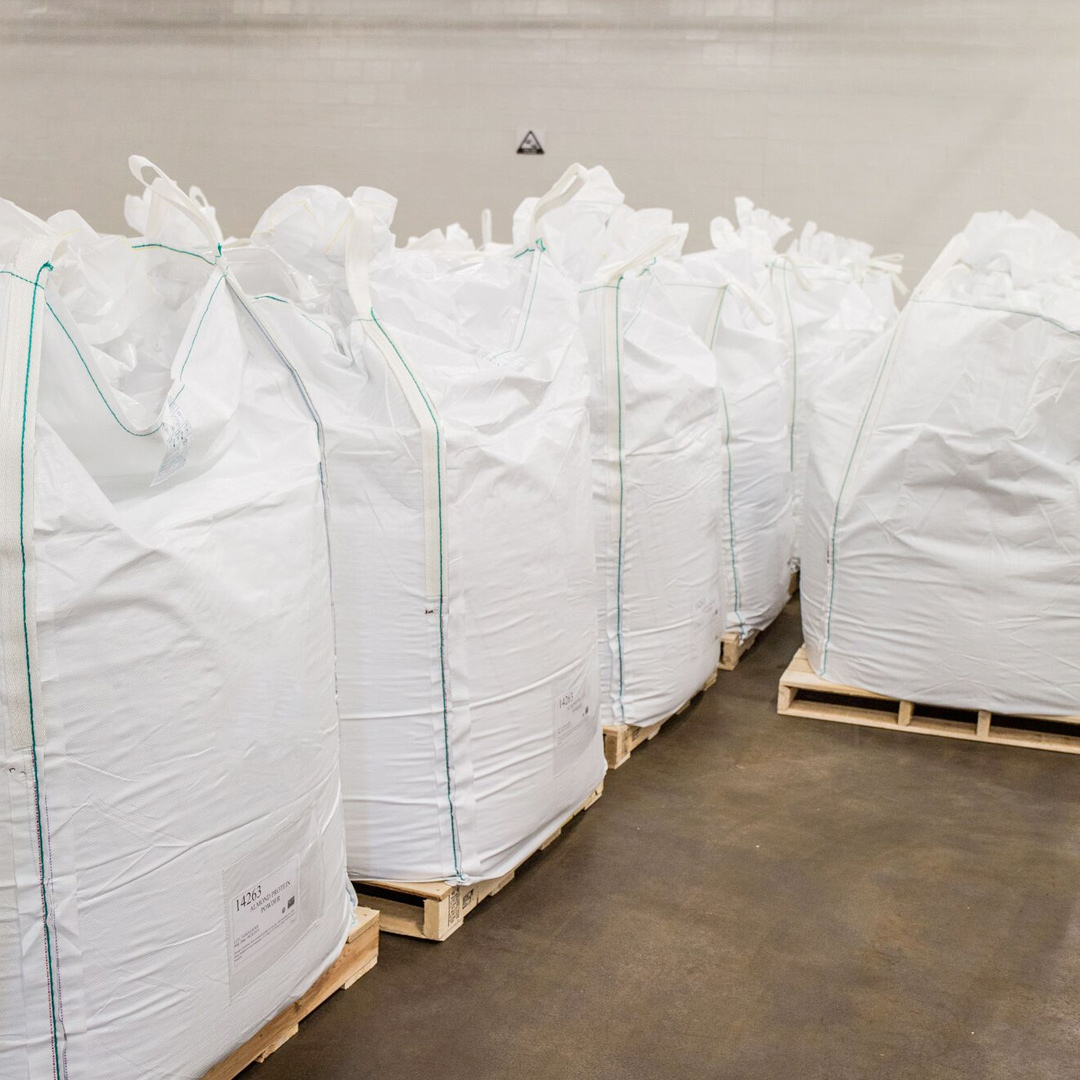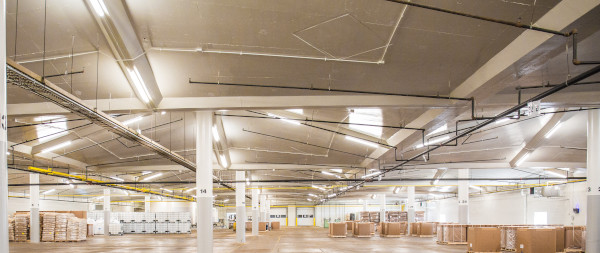 Proper storage is vital. We take pride in every service we offer including warehousing. Each of our sites have storage but our largest facility in Sioux City, Iowa has 400,000 sq. ft. and is located near interstate 29. Our facilities are secure with only authorized access. Our trained staff inspect trucks carefully, verify materials and quantities are accurate and properly loaded. Our system can pinpoint exactly where your product is located and how long it has been warehoused. We provide you with monthly inventory reports of your product.
Have A Question About Oil Extraction? We Have Answers.
We continue to develop new methods and products for the ever-expanding specialty food marketplace. Let's start a conversation about our contract manufacturing solutions.