Your success in the marketplace is our success as your co-manufacture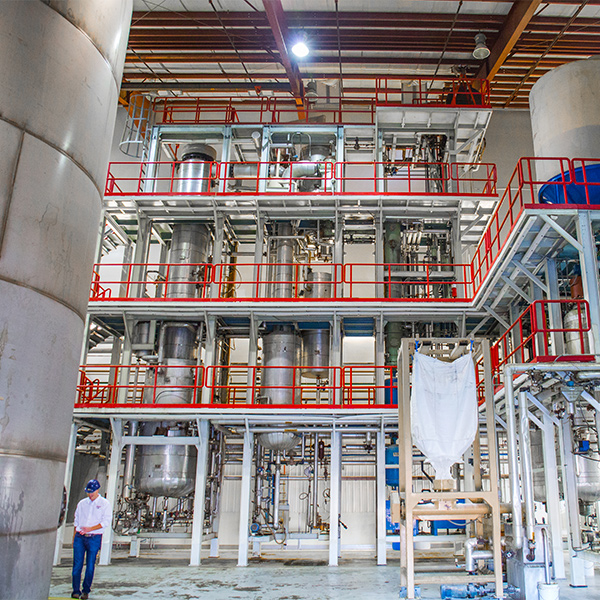 Co-Manufacturing/Toll Processing
Our primary focus is Contract Manufacturing and Toll Processing. With four separate processing facilities we have the right equipment to meet your needs. Our oilseed crush and oil refining facilities are state-of-the-art and designed for flexibility and reliability. All of our systems are organic, chemical free, identity preserved, and able to process a large variety of inputs. Our proven team consistently delivers quality product, and with pressing and refineries in separate locations, we can provide the redundancy needed to supply the most cautious customers.
4 Processing Plant Locations
ANP Hartley
56 2nd Street SE
Hartley, IA 51346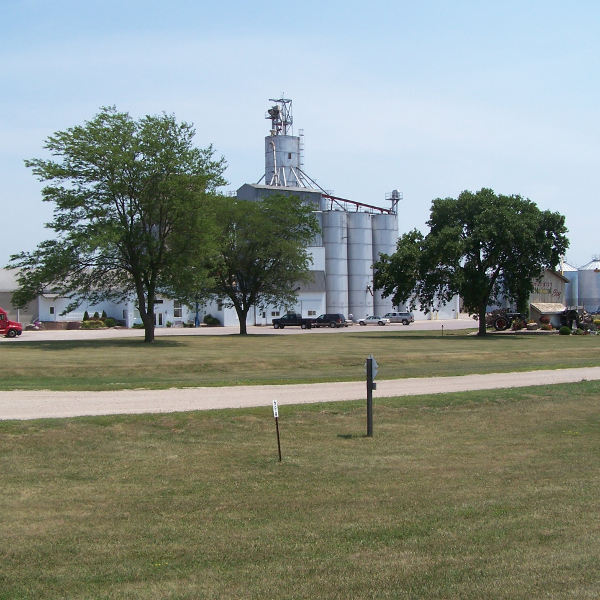 ANP Hartley
56 2nd St SE, Hartley, IA 51346, USA
ANP Galva
6081 159th Street
Galva, IA 51020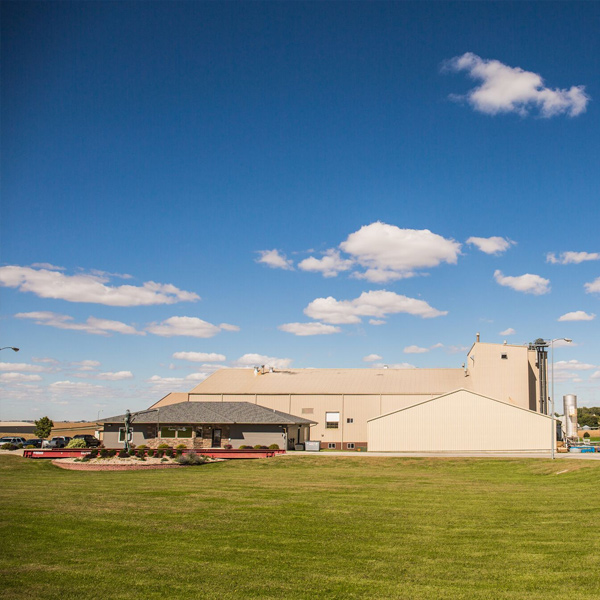 ANP Galva
6081 159th Street, Galva, IA 51020, United States
ANP Cherokee
1510 South 2nd St.
Cherokee, IA 51012
ANP Cherokee
1510 S 2nd St, Cherokee, IA 51012, USA
ANP Sioux City
2901 Floyd Blvd.
Sioux City, IA 51108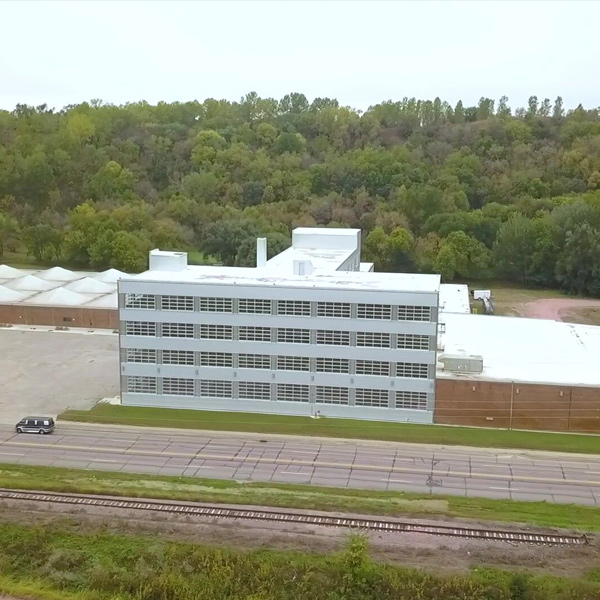 ANP Sioux City
Floyd Blvd, Sioux City, IA 51108, USA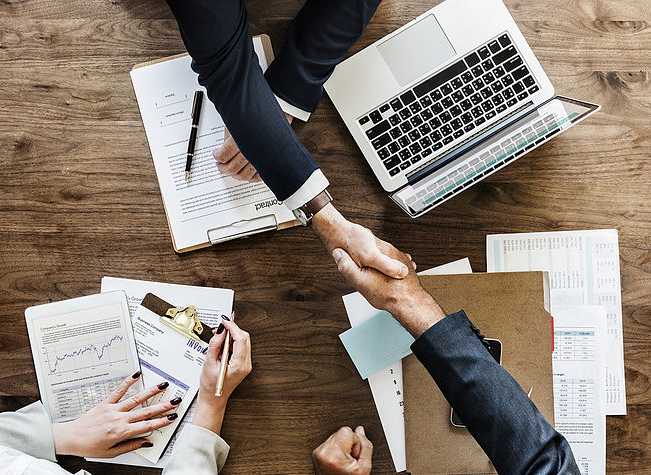 Exclusive Manufacturing Partnership
Have a proprietary ingredient, and want to get to market as fast as possible? ANP offers exclusive manufacturing partnerships to customers with unique products, but limited production capabilities. This arrangement guarantees proprietary processing and exclusivity to customers that want to provide unique ingredients to the market as fast as possible.
Our goal is to achieve excellence in every aspect of service we provide to our valuable customers. We are committed to listening to our customers, meeting their demands and deadlines while working together to accomplish every objective. We manufacture your products with strict quality controls.
American Natural Processors, Inc. seeks to operate within the highest standards of integrity establishing strong customer relationships built on trust, excellent communication and accountability. Providing the highest quality custom processing according to our customers' specifications is job one. We listen to you and respond promptly. Your products will always be processed precisely for you. Our experienced knowledgeable employees are dedicated to meeting your deadlines and specifications.
We diligently protect information about your product and your customers or input sources. Because we implement exceptional food manufacturing training and certification programs, our staff is highly qualified to serve your needs by adhering to our strict quality controls.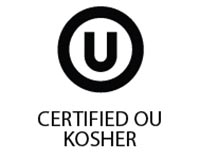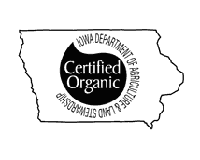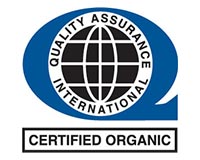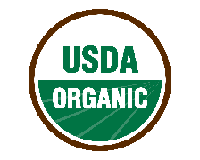 As your food development contract manufacturing partner, American Natural Processors is eager to assist our customers in creating new innovative processes.
Our knowledgeable, experienced staff and our large variety of equipment can handle the numerous small batches and runs necessary for product development. We are enthusiastic to work with you by doing trial runs and adjusting inputs and processes to get your process just right. We will work hard for you and with you to get to full-scale quality runs helping to design your specific processing standards while assisting to validate the process and comply with regulations.
Our R&D staff lead by Nicole Schuett Jennett, food scientist, will work with you and run as many trials as necessary to find the right solution for you. If we work with you to develop a specific process for your product, we will always safeguard your proprietary information.
We are constantly looking for opportunities and new companies to partner with. All of our facilities are designed for expansion and scaled for growth so if you are looking for someone to help you develop a new product, give us a call today.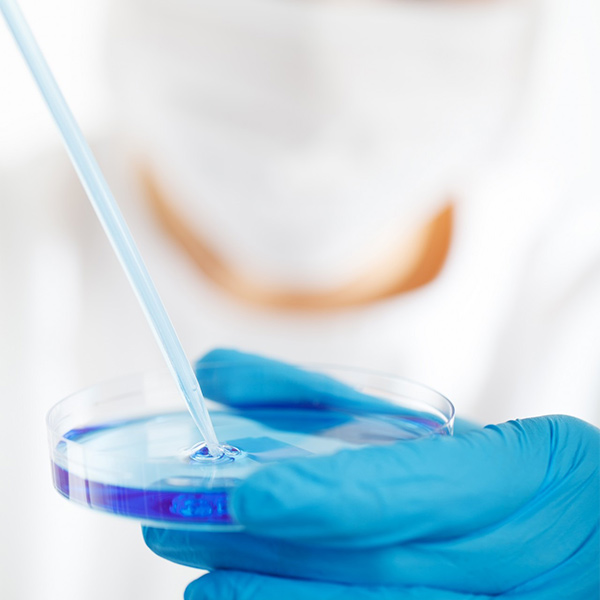 Have A Question About Oil Extraction? We Have Answers.
We continue to develop new methods and products for the ever-expanding specialty food marketplace. Let's start a conversation about our contract manufacturing solutions.