Oilseed Contract Manufacturing and Toll Processing
Certified Organic – Specialty – Identity Preserved
We have a multitude of production lines and are always willing to add one for your products.
American Natural Processors is the industry leader in innovative toll and contract food manufacturing of vegetable oils, proteins, and flours.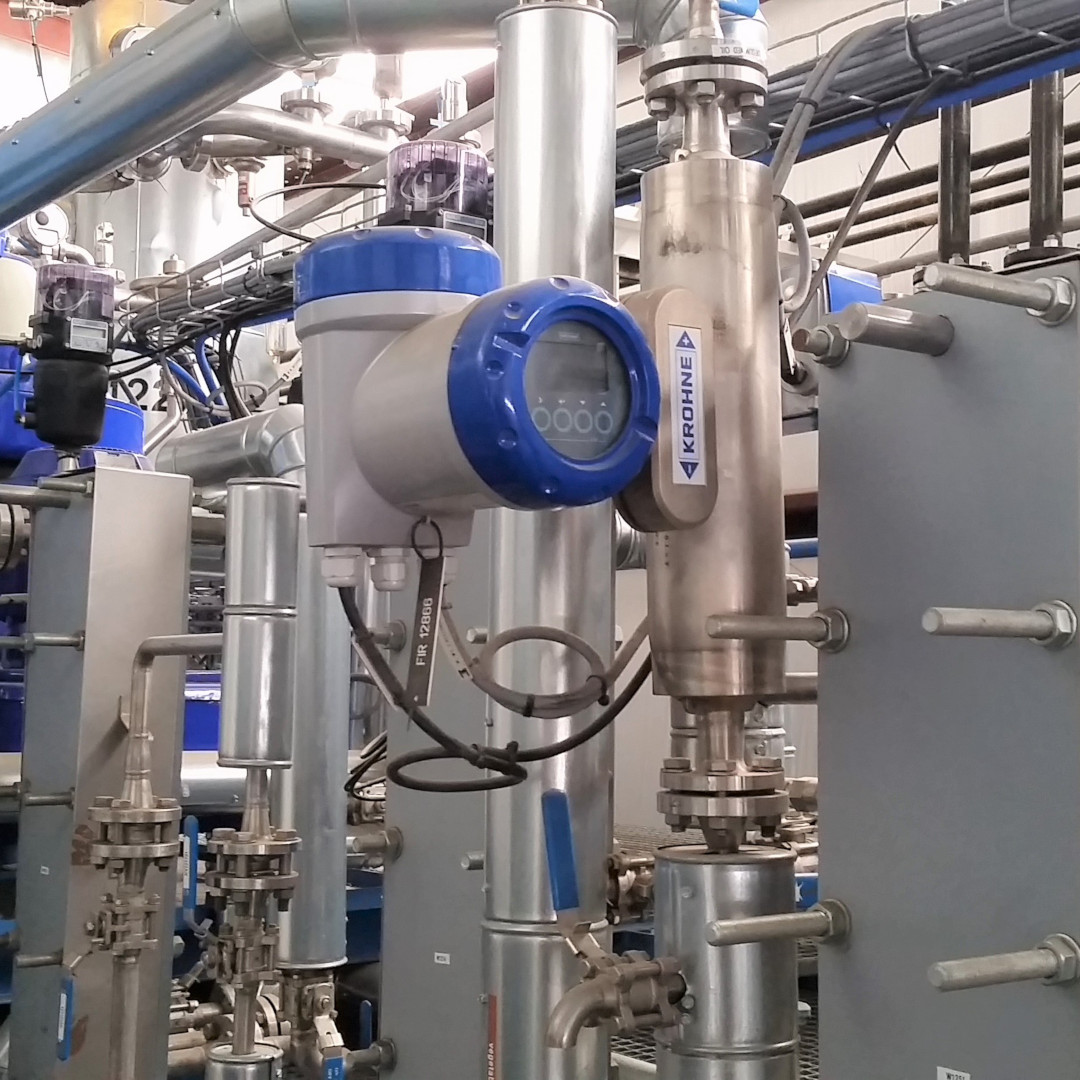 Over the years ANP has developed a multitude of organic processes and production lines to produce all types of food and feed products. With our custom-built expeller press plants, we mechanically squeeze the oil out of a large range of products including soy, canola, sunflower, safflower, flax, hemp, chia, corn, organic soy lecithin and even algae. And it's all Chemical Free. Once the oil is removed it can either be sold as cold pressed oil, or we can run it through one of our custom built RBD refineries.
Beyond Traditional Seed Processing
We don't just focus on processing mass quantities, instead, our goal is to meet our customers' requests regardless of the size or scope of the production run.
As a family-owned company, we pride ourselves on being flexible and innovative with the ability to pivot and adjust quickly.

Innovative Processing
We have an established history as an innovator in developing unique processes for niche markets.

Unsurpassed Quality
We are committed to providing the highest quality products along with services that meet or exceed expectations.

Stategic Solutions
We have strategic partnerships in many different forms, from strict toll process, to product specific exclusive partnerships.
Have A Question About Oil Extraction? We Have Answers.
We continue to develop new methods and products for the ever-expanding specialty food marketplace. Let's start a conversation about our contract manufacturing solutions.