American Natural Processors: Founded in 2000 by Mark and Julie Schuett
Mark and Julie Schuett, while raising their three children, farmed and operated a grain mill in Northwest Iowa for 20 years and continue to raise organic crops today on their family farm of 600 acres.  They understand sustainable agriculture up close and personal. The importance of using sustainable farming practices, ensuring that the soil remains fertile and that erosion is prevented is well understood by the Schuetts.
In 2000, the Schuetts realized that the future of farming was changing.  Due to large-scale corporate integrators, it was becoming increasingly difficult for small family farmers to compete. Roundup ready corn and soybeans introduced in the late 1990's were planted on more and more acres.  The Schuetts were convinced that organic production was the course that could help sustain small family farmers and improve the quality of our food and environment.  What was needed was a local organic processing facility thus American Natural Processors was born.   Our state-of-the-art organic oilseed processing facilities are advantageously located in the central Midwest amongst some of the most fertile soil in the world.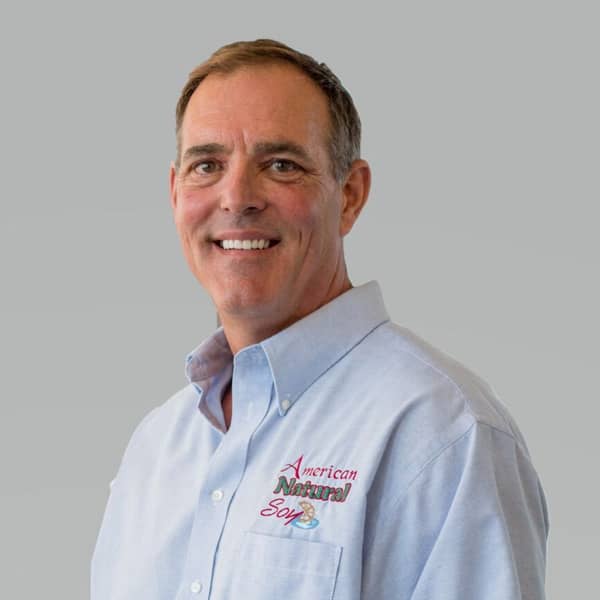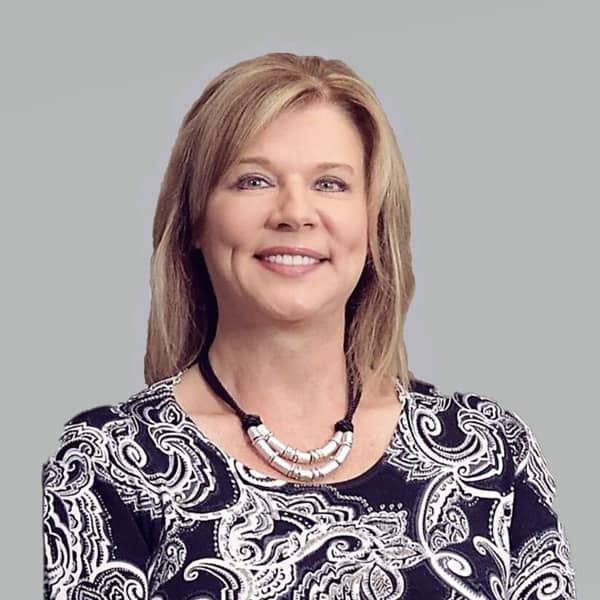 Under Mark's innovative and skillful leadership, American Natural Processors, Inc. has grown to be one of the largest organic oilseed processors in the United States. Organic soybeans, canola, sunflower, safflower, and flax seeds are taken from field to packaged product here.  Hard work and dedication to customer satisfaction has earned the company a reputation as a leader in developing innovative systems for organic processing.
By identifying what organic ingredients food companies require to supply what the consumer seeks, we have established ourselves as a go-to company in filling demands for unique organic processing expertise in niche markets.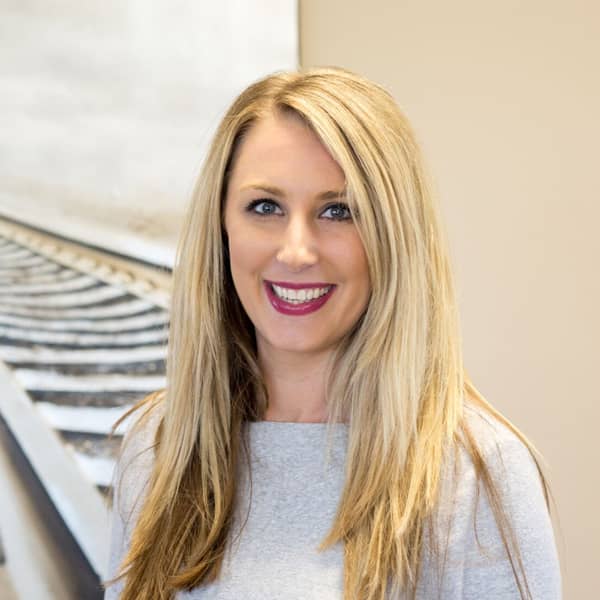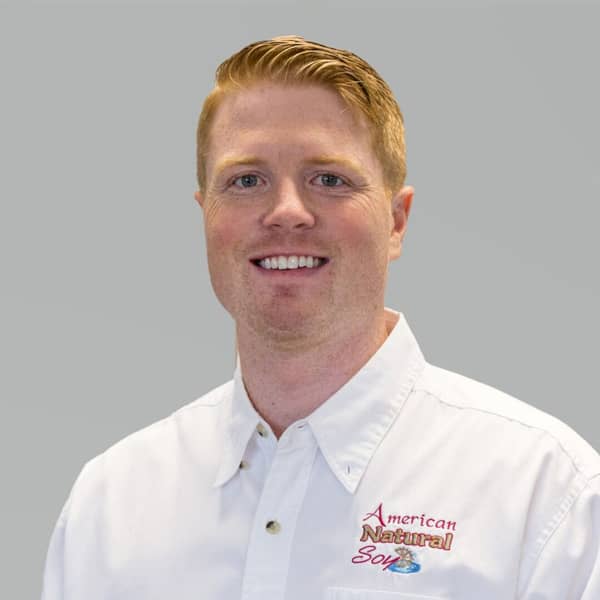 Realizing the importance of constantly improving on the status quo, Mark continues to lead the company in ever improving processes and expanding capacities.  What started as one facility in Cherokee Iowa has grown to 4 facilities in Cherokee, Galva, Hartley and Sioux City Iowa.
Working alongside Mark and Julie, their daughter Nicole Schuett Jennett and her husband Sam Jennett have joined the fast-growing company.
Nicole Schuett Jennett, a food scientist, is a 2010 graduate of Iowa State University.  She has known since junior high school that she wanted to join the family business and help to grow the company.  Her food science background and passion for her work bring an incredible strength to our quality and food safety programs.
Sam Jennet, an engineer, is a 2009 graduate of Iowa State University. Sam's skills with process designs and engineering experience provides added expertise to our ever growing and changing process lines.
Constantly evolving, our family-run company has developed and perfected many organic process, gaining valuable expertise in organic processing. Today, our company is ready to take on new challenges and would like to become an essential link between you and your customers.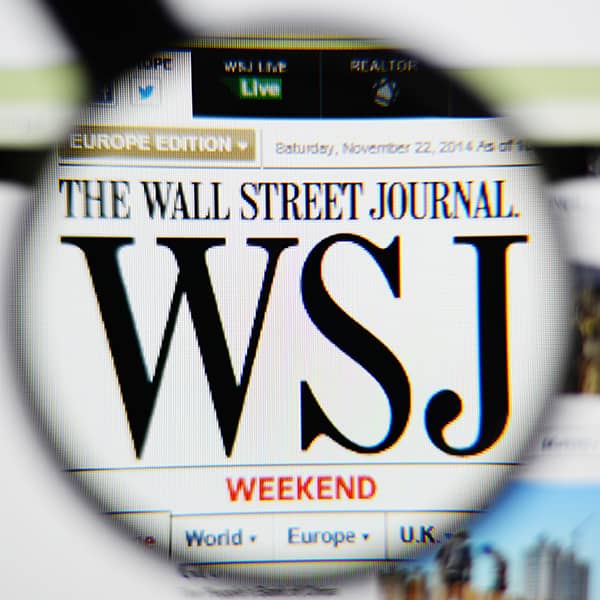 World's 1st Organic Soy Lecithin
Estee Lauder's brand, Origins, launched in 1990. But its new organic line was stalled by the search for a plant-based emulsifier. Soy lecithin is an emulsifier; it binds oil and water. Estée Lauder discovered ANP on the Internet and contacted the Schuetts and their partner at Clarkson Soy Products in Illinois. But purity requirements for cosmetics are stringent.
"At first we said we wouldn't be able to comply," says Julie Schuett. "But Estée Lauder kept calling back, and they sent researchers to help us."
Four months later, new equipment was installed to resolve the issue, and Origins Organics launched in October 2007. Soy lecithin is used in its face lotion, body lotion, and body spritz.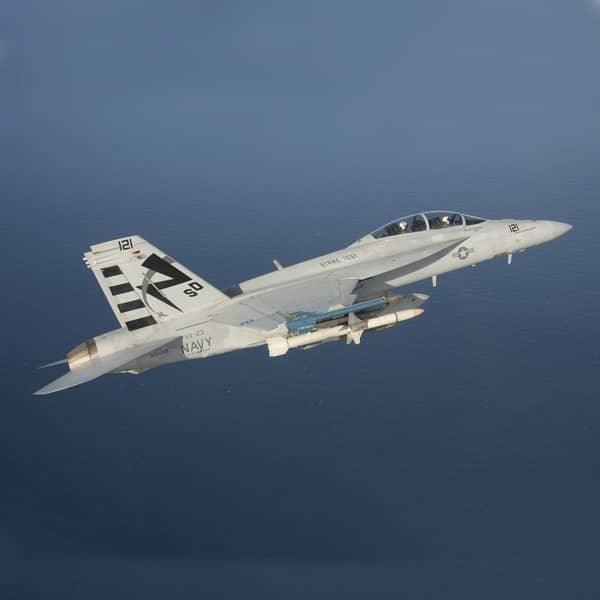 ANP in a joint venture with Solazyme, Inc. developed the process and manufactured the historical first ever algae-derived biofuel to power a U.S. military aircraft.
San Francisco's Solazyme, Inc. provided the algal biofuel, called Solajet HRJ-5 working with the US Navy. The successful flight demonstration of the Seahawk helicopter on a 50/50 blend of Solajet HRJ-5 and petroleum-derived jet fuel marked a significant milestone and reinforced the Navy's commitment to securing our nation's energy supply.
Solazyme's algal biofuels served as drop-in replacements to traditional petroleum fuels, and helped to further secure an independent United States armed forces, free from reliance on foreign oil. Solazyme is the first company to ever provide microbially-derived fuels to the U.S. Navy and that algae was processed into fuel by American Natural Processors.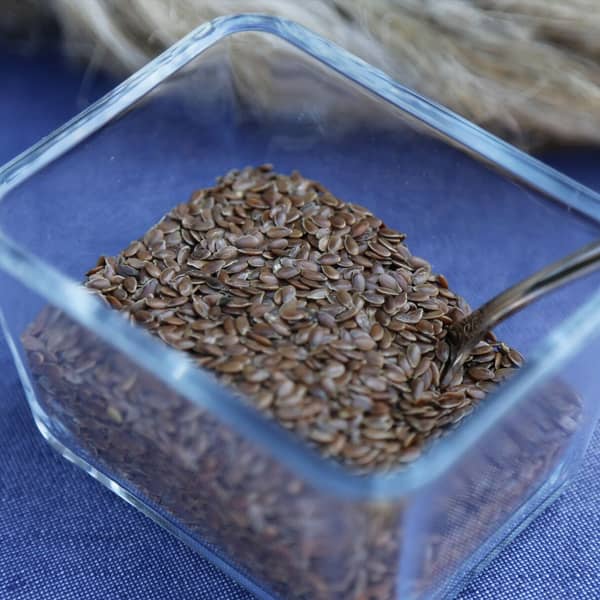 Iowa's First Flax Processing Plant
Spectrum Organic Products Inc.,  in partnership with a division of American Natural Processors, Biowa Nutraceuticals,  made a major commitment and investment in our Iowa-based flaxseed  processing facility. ANP opened the world's largest production facility, at the time, dedicated to organic, plant-based Essential Fatty Acid oils.
Have A Question About Oil Extraction? We Have Answers.
We continue to develop new methods and products for the ever-expanding specialty food marketplace. Let's start a conversation about our contract manufacturing solutions.